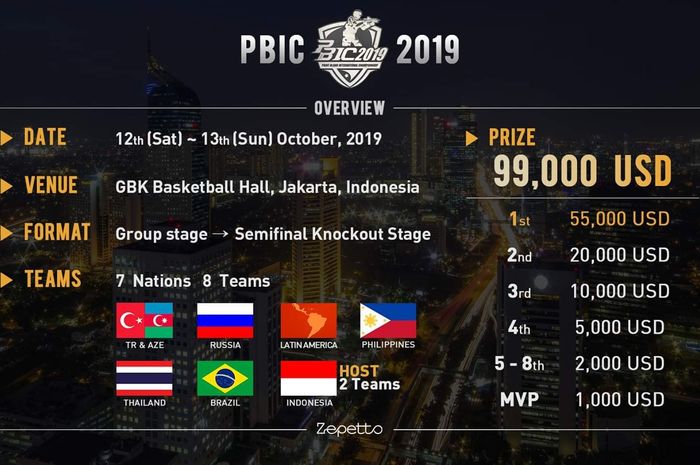 PBIC Tournament Format 2022
GridGames.ID – Point Blank International Championship 2022 (PBIC 2022) coming soon next week on 12 October – 13 October 2022.
The venue for the 2022 PBIC match is at the Basketball Hall, GBK, Jakarta, Indonesia.
The PBIC tournament format uses a group stage system up to the semifinal knockout stage.
Also Read: JKT48 Ready to Celebrate the Grand Final of PBNC 2022 Season 2 and PBIC 2022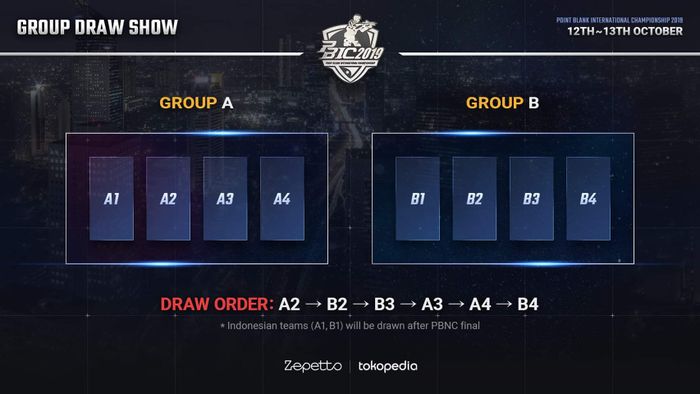 Group A and Group B PBIC 2022
There are 8 countries participating in the 2022 PBIC tournament, such as Brazil, Latin America, Philippines, Russia, Thailand, TR&aze, Indonesia.
The country of Indonesia will get 2 slots to step into the 2022 PBIC because the country of Indonesia is the host of the PBIC this year.
The total prize for the 2022 PBIC tournament this time is fantastic, which is 98,000 USD.
Also Read: Must Know! These are the names of the 16 teams that will compete in PBNC 2022 Season 2
PROMOTED CONTENT
Featured Videos