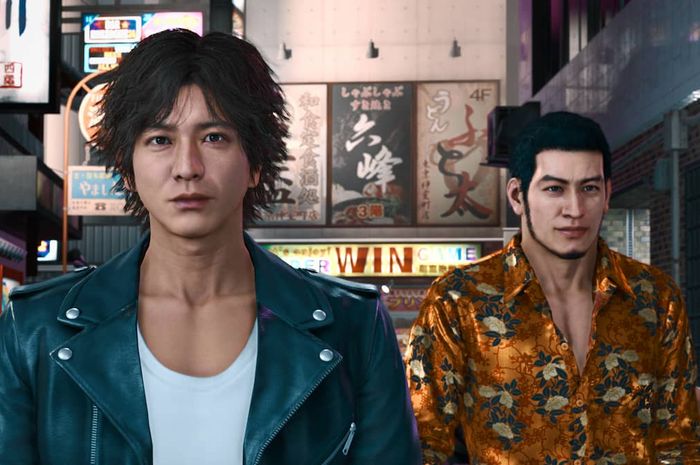 Sega
Yakuza spin-off: Judgment
GridGames.ID – The latest news comes from Sega who brings the title Judgment, a Yakuza spin-off game about murder mysteries and action adventures.
This game will be coming to PlayStation 5, Stadia, and Xbox Series X on May 23.
"The remastered version of Judgment will include enhanced visuals, a frame rate of 60 frames per second, and better loading," said Sega.
This Judgment re-release also includes all previously released downloadable content and is priced at USD 39.99.
Also Read: These are the PC specifications needed to play Yakuza: Like a Dragon
Yakuza Spin-Off Judgment was originally released exclusively for the PlayStation 4 (PS4).
Yakuza developer Ryu Ga Gotoku Studio released the game first in Japan, with a global release in June 2022.
A spin-off of the Yakuza series, Judgment stars Takayuki Yagami, a lawyer turned grizzled private detective who tries to solve the mystery behind a series of murders.
There is someone who also joins him in his quest, namely the former Yakuza, Masaharu Kaito.
Also Read: Cool! Starting Today 6 Yakuza Game Series Available on PS 4
The duo will explore Kamurocho's underground and fight its criminal elements in search of the truth.
Like previous Yakuza games, Judgment will have lots of street fights, as well as gameplay with investigations, various missions and minigames.
PROMOTED CONTENT
Featured Videos