GridGames.ID – Tetris from N3twork seems to have evolved by bringing in new ways to play.
The reason is, they have created a Primetime Tetris event, which is a daily game show where you will compete with other players for cash prizes.
N3twork also presents a Tetris Together mode that can be played together with your family and friends.
Also Read: Goks! Rocket League Tournament Titled RLCS X with Prizes USD 4.5 Million
On the other hand, N3twork made another surprise by bringing a Battle-Royale mode for up to 100 players.
Back to talking about Tetris Primetime, a Tetris tournament event where they work with a TV station to create a live match concept.
Cool, the Tournament will provide a total annual prize of $1 million.
The event will start every evening at 7:30 pm and be hosted by renowned actor and presenter Millen Baird.
With Tetris Royale mode used, you must survive to be the last player to get the prizes provided.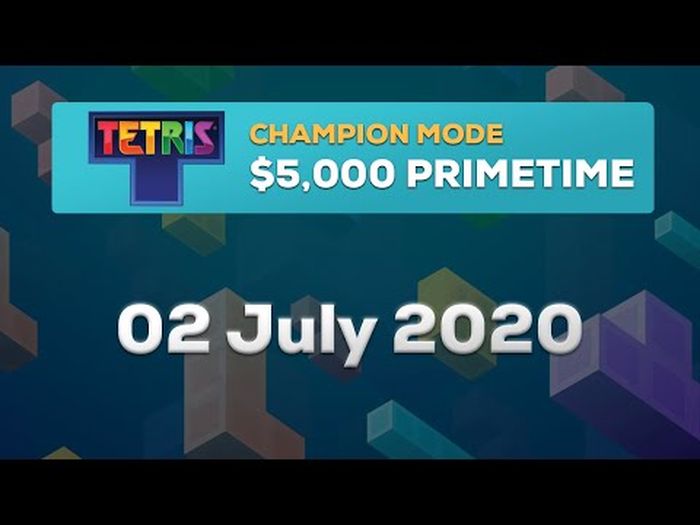 Tetris N3twork Primetime
Also Read: PlayStation Provides Bug Bounty Program With Prizes Of USD 50 Thousand
Neil Young, founder and CEO of N3twork, said: "We have infused global daily competition, communication, community and gaming performances with incredible cash prizes.
Young is also giving Tetris players more opportunities in a new, familiar and fun way.
Tetris N3twork is available to download for free on your favorite App Store and Google Play.
PROMOTED CONTENT




Featured Videos