GridGames.ID – The moment of Chinese New Year is the most awaited moment for those who celebrate it.
Gathering with family, becomes the most sacred thing during Chinese New Year, especially while sharing red packets.
To accompany the Chinese New Year moment, you can play Chinese-themed games and can be downloaded for free on Android and iOS.
Also Read: Must Try! 5 Disney Games on Android that are Fun and Addictive
Well, here are five fun games that can enliven your Chinese New Year moment and can be played with friends.
1. Chinese New Year – For Kids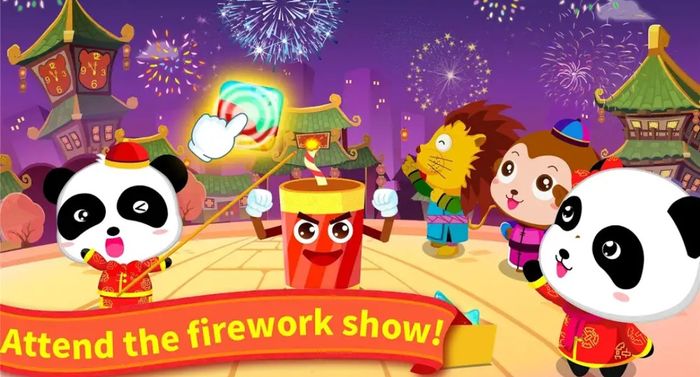 BabyBus
Chinese New Year for Kids
Join Kiki and friends to celebrate Chinese New Year together. This game, which is part of the BabyBus Kids Game, invites younger siblings to experience how to celebrate Chinese New Year.
Like big family dinners, counting down the hours and getting ready for the fun of celebrations, extravaganzas and fireworks displays.
This game will also introduce to the younger siblings how mysterious and fun holidays are. At the same time expand their knowledge of the world.
PROMOTED CONTENT
Featured Videos