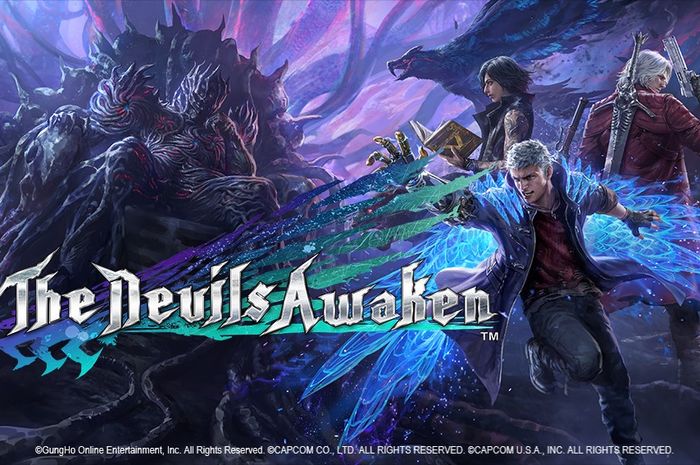 Teppen – The Devils Awaken
GridGames.ID – Teppen, the Ultimate Card Battle game in collaboration with GungHo Online Entertainment (GOE) and Capcom today (31/10) announced the arrival of a new hero named Nero.
This new hero also comes from the Devil May Cry series like Dante who was also previously released in this game.
Not only the presence of Nero, in this update there is also a card expansion "The Devils Awaken".
Also Read: Sponsored by Amazon, TEPPEN World Championship Enters Online Qualification
Players can now get new Heroes, experiment with Hero Arts, and create awesome decks in this latest expansion.
In order to welcome Nero's presence in the Teppen game, there are various prizes and login bonuses for loyal players.
Players will have access to a series of event missions, which are rewarded with Souls, Zenny, Tickets, and Jewels for completion rewards.
With the release of Nero and "The Devils Awaken", GOE revealed that Teppen is now also available on the Amazon Appstore.
This is done to support worldwide dissemination to an even wider audience.
PROMOTED CONTENT
Featured Videos