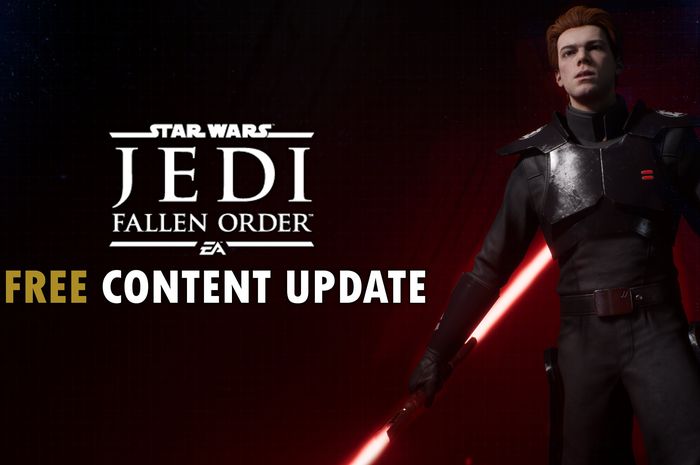 Daily Battlefront
Update Star Wars: Jedi Fallen Order
GridGames.ID – Star Wars fans around the world have just commemorated Star Wars Day which falls every May 4th.
This special day is celebrated by saying a greeting that reads "May the fourth be with you".
In order to welcome the anniversary, Electronic Arts (EA) and Respawn Entertainment have released an update for the game Star Wars Jedi: Fallen Order.
Also Read: There's a Stormtrooper Costume in Fortnite, Try It While It's Still Available
There are several updates that players can enjoy in this update.
Starting from game modes, costumes, and replay playable storyline.
Game Mode
Reported from Godisageek, update Star Wars: Jedi Fallen Order features a game mode titled Meditation Training.
This new game mode gives players the opportunity to practice by fighting against a sizable wave of enemies.
Players can also determine the location, and level of difficulty of the game by using the Battle Grid.
Meditation Training can be accessed using meditation points.
Also Read: Awesome! Here's the Trailer for the New Star Wars: Jedi Fallen Order
PROMOTED CONTENT
Featured Videos