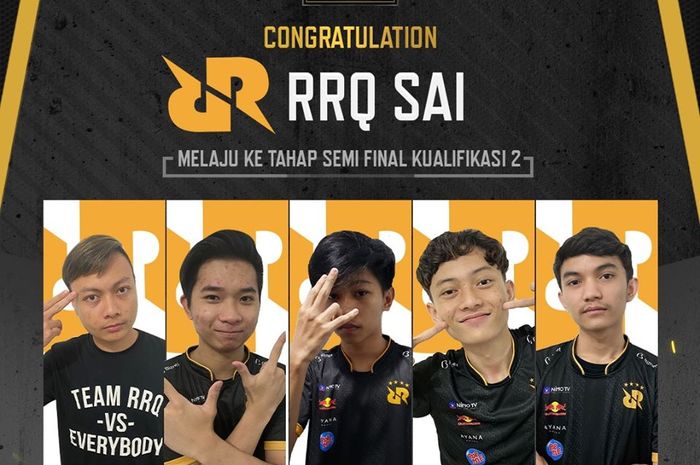 RRQ SAI – Major Series Qualification 2
GridGames.ID – The Major Series Qualification (MSQ) tournament has entered the semi-finals which will be held on 19-23 November 2022.
There are 2 phases, namely the first phase (MSQ #1) and the second phase (MSQ #2) in each phase there are 2 teams that will advance to the Major Series final round.
In MSQ #2 the RRQ SAI team has just secured a slot to the Major Series semi-finals. The following is the profile of the RRQ SAI Call of Duty Mobile team.
Also Read: Here Are the Prizes and CODM Tournament System: Major Series 2022
1. RRQ RenvilS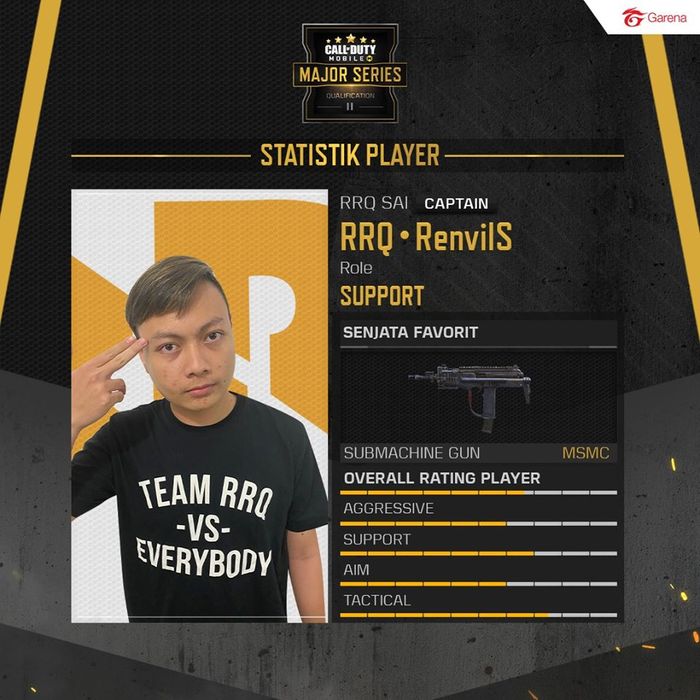 RRQ RenvilS
RRQ Renvils is a player from Manado who was assigned as the captain of the RRQ SAI team with a support role.
2. RRQ Udean2K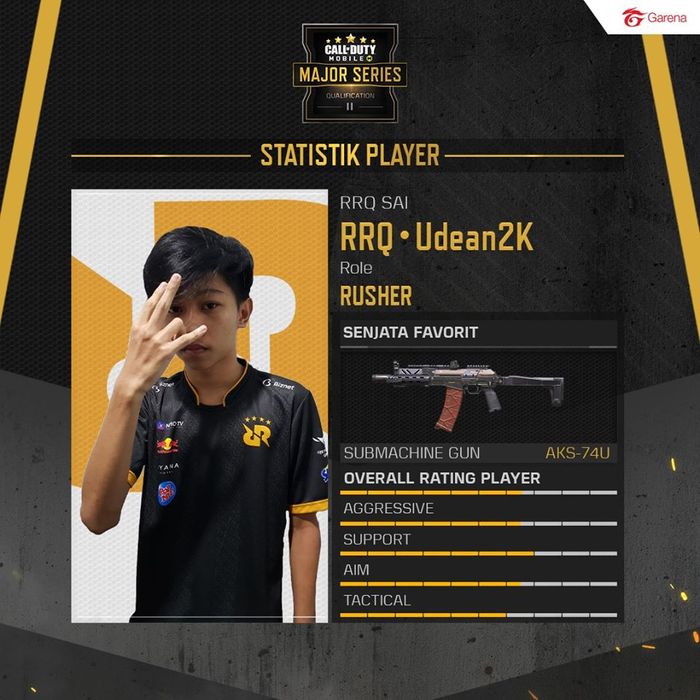 RRQ Udean2K
RRQ Udean2K or who is often called Kelvin is a player from the RRQ Call of Duty Mobile division as a role rusher to break the opponent's defense.
PROMOTED CONTENT
Featured Videos