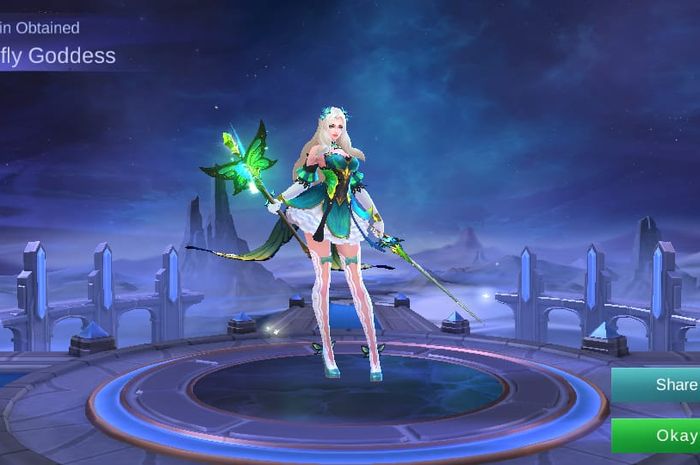 GridGames
Butterfly Goddess, skin Special Odette Mobile Legends
GridGames.ID – Finally Odette's Special hero skin, Butterfly Goddess, is back at the Lucky Shop. Because at that time it was replaced by the Street Legend skin belonging to the fighter hero, Sun.
Many have commented on this, where some Mobile Legends players are collecting Lucky Gem Fragments to get the Odette skin.
However, before being collected, Lucky Shop changed Odette's Butterfly Goddess skin to Sun's skin.
Also Read: Here's How To Get Free Skin Mobile Legends Odette Butterfly Goddess
For those who don't know, in Lucky Shop there is a hero Odette and a skin that can be purchased using Lucky Gem Fragment.
Every time you do a Lucky Spin, you have the opportunity to get a Lucky Gem Fragment.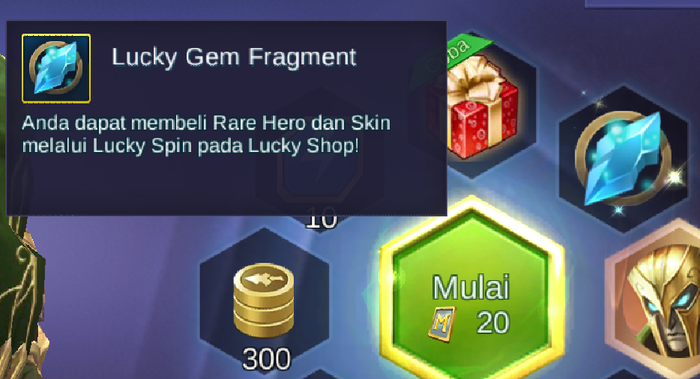 GridGames
Lucky Gem Fragment
So, those of you who have a lot of unused tickets, you can waste it doing Lucky Spin, who knows you might be lucky to get a Lucky Gem Fragment, right?
Then you can collect them and then exchange them for Odette's hero or her skin, the Butterfly Goddess.
To get the Odette skin in the Lucky Shop, you must collect 40 Lucky Gem Fragments.
PROMOTED CONTENT
Featured Videos