GridGames.ID – Today, Wednesday (10/11), Agate officially released the newest character to its mobile game entitled Code Atma.
The new Atma (the name of the character in the Code Atma game) is named Rangda, the legendary figure from Balinese mythology.
Rangda or nicknamed as "Moonlight Mistress", is a Moon-elemental Wizard class Atma that comes in 5 and 6 star variations.
Rangda is here with the latest updates and events to celebrate the release of Atma, here's more information: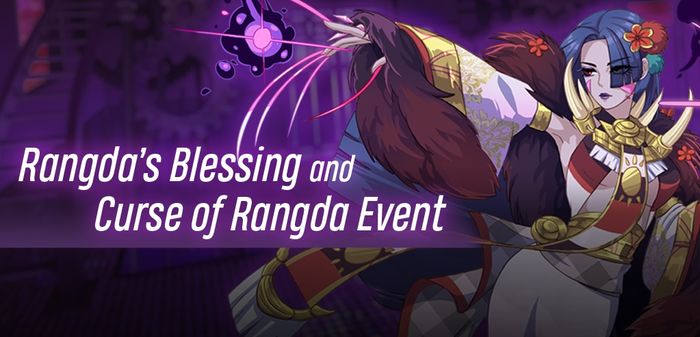 Agate
The latest updates and events that are present at Code Atma
Also Read: Code Atma Presents a New Character Named Rangda, The Legendary Figure
New Limited Summon Banner
Event titled Rangda Blessing will be held from 10-17 November.
During this period, Seekers (as Code Atma players) will get additional spirit points when summoning.
In this special banner, Seekers can only do 10-summons and will get 15 spirit points (from the usual 10 points).
PROMOTED CONTENT
Featured Videos