GridGamesID – The winner of The International twice in a row, OG, seems increasingly ambitious to dominate the world of esports.
After achieving success in the DOTA realm, this time OG announced that they would form a team for the CS:GO branch.
Interestingly, this new team will be managed by two of their DOTA heroes, Johan "N0tail" Sundstein and Sébastien "Ceb" Debs.
Reporting from Dot Esports, later OG CS:GO will stand alone as a new organization.
Also Read: After Retiring From Dota 2, N0tail Will Focus On Environmental Activities
N0tail and Ceb will reportedly serve as directors and owners of this new organization.
These two top players will be in charge of managing the organization from above without being directly involved as players.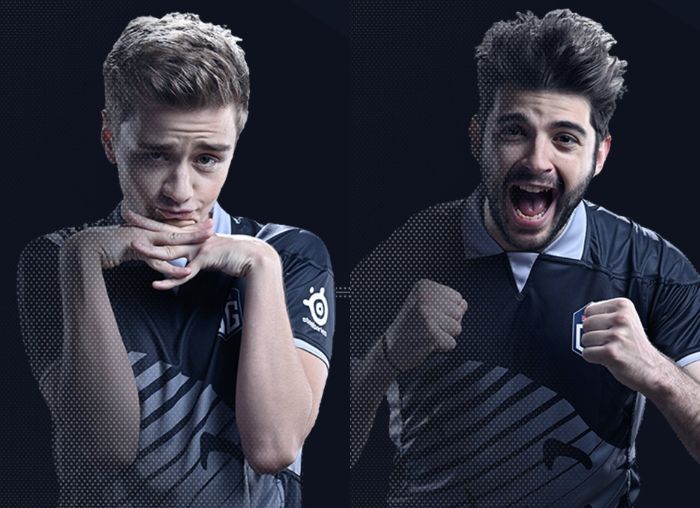 GridGamesID
N0tail and Ceb
Actually, rumors about OG CS:GO have been circulating since a few months ago.
But this is the first time the rumors circulating seem to be proven by the circulation of documents containing information about this team.
Also Read: Excluded from Evil Geniuses Main Team, SumaiL Tempted to Enter OG
PROMOTED CONTENT
Featured Videos