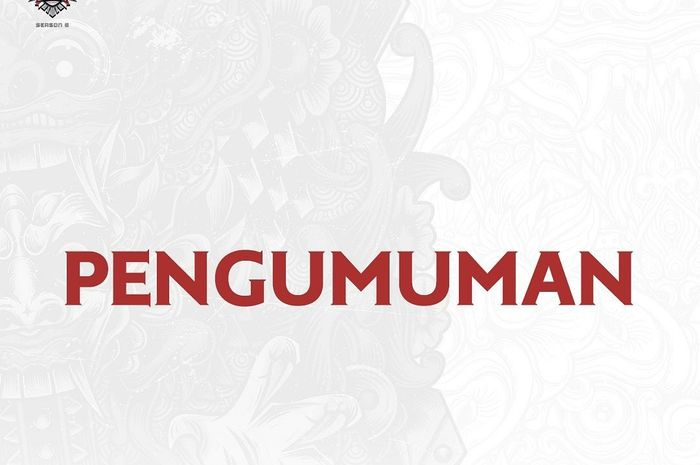 Instagram/mpl.id.official
Announcement regarding match EVOS Legends and ONIC Esports at MPL ID S6 Week 3 Day 1
GridGames.ID – The first day of the third week of the Mobile Legends Professional League Indonesia (MPL ID) Season 6 tournament left disappointments for EVOS Legends fans.
How come? His favorite team had to suffer a crushing 0-2 defeat to the Yellow Hedgehog team, Onic Esports.
Since its first match in the third week against ONIC Esports, EVOS Legends experienced technical problems and asked the organizers to pause the game.
Until the second game, EVOS Legends looked uninspired due to technical problems and was not optimal.
Also Read: EVOS Legends Experience Technical Problems During MPL ID S6, Fans Flood Unlike on Youtube MLBB
EVOS Legends fans actually attacked ONIC, who they thought could win by taking advantage of EVOS Legends' situation.
Moonton also opened his voice regarding this issue by explaining the MPL ID S6 rule book.
If the match is played online, the team may ask its manager to communicate with the Referee and request a pause.
Each team can only pause a maximum of 5 minutes each game if the problem is related to the internet, cellphone settings, and others caused by team preparation.
Also Read: Schedule for MPL ID S6 Week 3: Udil et al will be faced with Lemon et al
PROMOTED CONTENT
Featured Videos