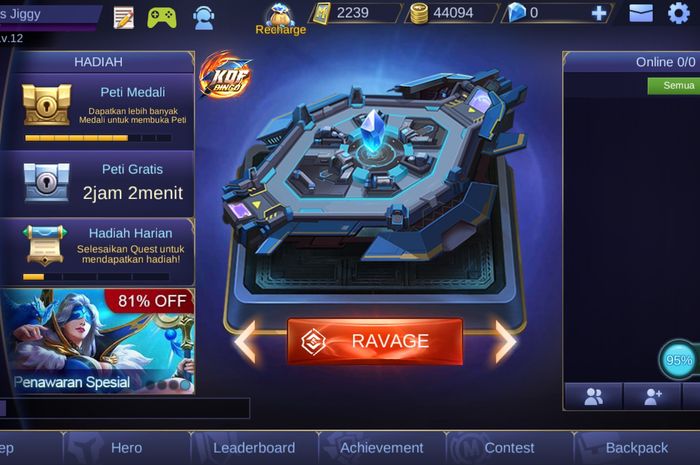 GridGames
Mobile Legends Ravage Mode
GridGames.ID – Mobile Legends announced a new mode in the game, namely Ravage Mode, where players must download all additional resources to play this mode.
Ravage is a 5V5 mode, each team consists of 5 different roles and fights for Aquamarine, provided that players must reach level 9 or above and have more than 90 Credit Score.
Each player can choose 5 heroes from different roles before joining the match in this new mode. There are 70 heroes that players can choose when playing in Ravage Mode.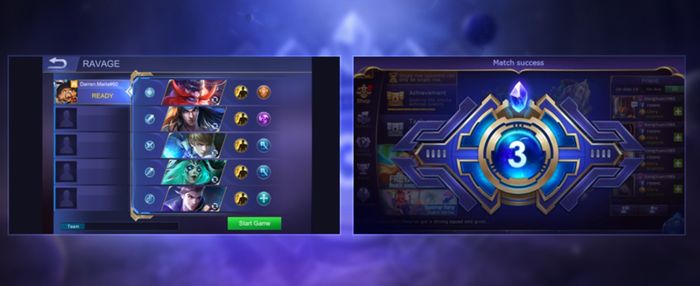 GridGames
Hero selection in Ravage Mode
Also Read: Hanabi 'Fiery Moth', Starlight Skin Mobile Legends for May 2022
After Match Up, each player will use one of the 5 heroes chosen at random.
In this new mode, SABER and VENOM fight against each other, and they will leave Aquamarine around them.
The first team to get a certain amount of Aquamarine will win the match.
If a player is eliminated, they will lose their Aquamarine and the Aquamarine will fall around it.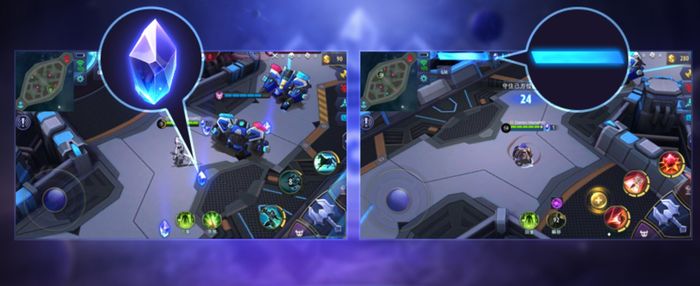 GridGames
Ravage Mode Gameplay
In the middle of the map in Ravage Mode, there is a place for HP regeneration which is the only one, you know.
Players who have been eliminated will respawn quickly in the Control Center and can immediately join the fight.
PROMOTED CONTENT
Featured Videos