GridGamesID – For those of you Fortnite players, you must remember that at the end of last year Fortnite released a new feature called The Block.
In The Block area, you as a player can participate in designing the map area as you like and will become part of the official Fortnite map.
Also Read: This 14-Year-Old Teen Earns IDR 2.8 Billion from Playing Fortnite!
Because of that freedom, an area appears on the map showing a suicide scene (hanging himself) made by the player himself.
The display appeared in the area created by a player named FuryLeaks.
In an area called the Mysterious Mansion, we can see a character who has committed suicide.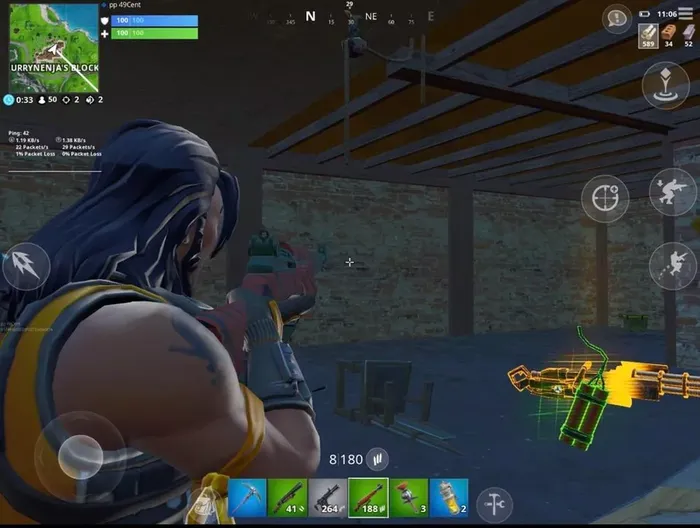 Ploygon
There are ropes and chairs that were used by suicide
Complete with ropes and chairs used.
As a result, many players sent protests to Fortnite because they felt the creation could have a negative effect on other players.
Actually, Mysterious Mansion is told as a house destroyed by an earthquake.
PROMOTED CONTENT
Featured Videos