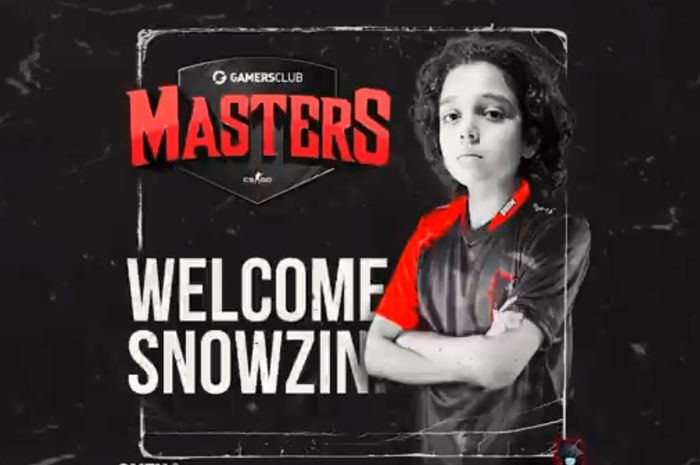 Facebook/BOOM Esports
Snowzincs, the new BOOM Esports roster for the CS:GO division
GridGames.ID – The presence of young people in the world esports scene is not a new thing.
There have been many children under the age of 17 who have been recruited by an esports team because of their expertise in playing a game.
Call it Martin 'MrSavage' Andersen. A 15-year-old youth who successfully won the Fortnite DreamHack tournament with the 100 Thieves team.
Also Read: Recently Recruited, Martin 'MrSavage' DreamHack Fortnite Anaheim Champion
Another name that is no less great is Kyle Giersdorf.
The 16-year-old boy who won the Fortnite world title last year.
Now, there is one more name that has just been recruited by a well-known Indonesian esports team.
That figure is Snowzin, a 13-year-old boy who has officially become a part of BOOM Esports.
Snowzin is a CS:GO gaming streamer from Brazil.
His skill in playing the game was one of the reasons why BOOM Esports recruited him.
Also Read: Deciding to Quit School, This Young Man Has Successfully Become a Fortnite Pro Player
PROMOTED CONTENT
Featured Videos