Costume design contest held at Garena Free Fire! Garena, the developer of the Free Fire game, keeps getting closer to the Free Fire community so that it can be used not only as a game, but also as a place for creators to create.
Garena recently announced that it will be hosting a costume design contest for anyone interested in submitting Free Fire game designs to Garena. The timeline for the contest is as follows:
1. Design Submission: July 10, 2022-August 9. Designs can be submitted from the website design.sea.freefiremobile.com by clicking the Upload Website Design button.
2. Election stage: August 10-23, 2022. The Garena Free Fire team reviews and selects works submitted at this stage.
3. Voting: August 24-30, 2022. Free Fire players can vote 10 votes daily. Each account may not vote for the same submission more than once a day.
4. Result announcement: September 3, 2022
Source: Freefire
The requirements for the Free Fire Costume Design Contest are as follows:
---
Want to get Diamond MLBB, FF PUBG UC? Join the game now!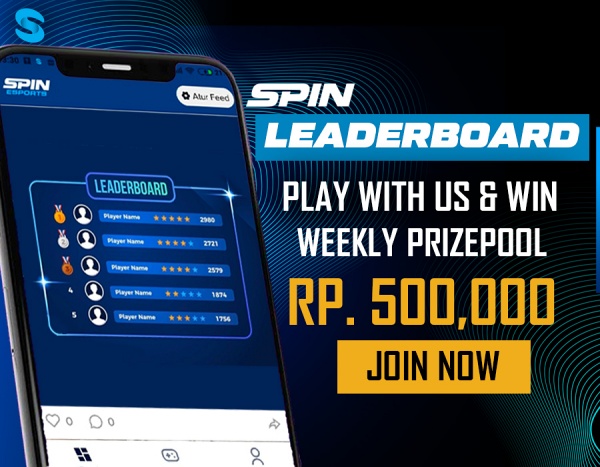 ---
1. Download samples and templates for reference
2. Create a clothing design
3. Fill out the template: Costume name, description, UID FF, front and back of your design
4. Upload the template photo.
a) JPG or png format (less than 1MB)
b) Dimensions 1200px x 900px
c) 4: 3 aspect ratio
Read also: Whether to play Free Fire with Lulubox APK or is it banned?
Source: Freefire
Evaluation criteria:
1. The three winners in each region will be selected based on the final vote of the regional arts / management team. Galena also considers the outcome of the vote. The final decision on all award-winning works is based on their originality, creativity, and how well they fit into the current tone of the game.
2. By voting, 1 popularity prize and 10 finalists will be selected from each region.
3. Each application cannot win more than one award.
Spinners interested in participating in the Free Fire design contest can go directly to this website. Don't forget to keep visiting our website to get the latest eSports news and follow us on Facebook!