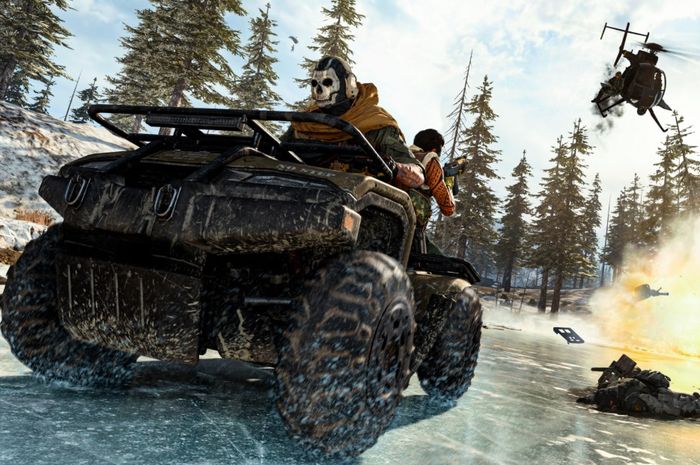 The gameplay of Call of Duty: Modern Warfare's 'Warzone' mode
GridGames.ID – Starting today (10/3) one of the most awaited modes of Call of Duty: Modern Warfare has finally been officially released.
Yep! The Battle Royale mode titled 'Warzone' can now be played by Call of Duty fans around the world.
The 'Warzone' mode is rumored to be able to accommodate up to 200 players in one game.
Also Read: Well, Zombie Mode in Call of Duty: Mobile Will Be Removed From The Game
Of the 200 players who are in 'Warzone' mode, they will be divided into teams with 4 members each.
In addition, later in the game the 'Warzone' mode will provide Plunder.
Plunder, is a currency that can be used to buy various needs in the game.
Starting from weapons, additional items, clothes and many other things.
In the game later, players can also use various features contained in the 'Warzone' mode.
Also Read: New Update Call of Duty: Modern Warfare Presents Tamagotchi Items
PROMOTED CONTENT
Featured Videos