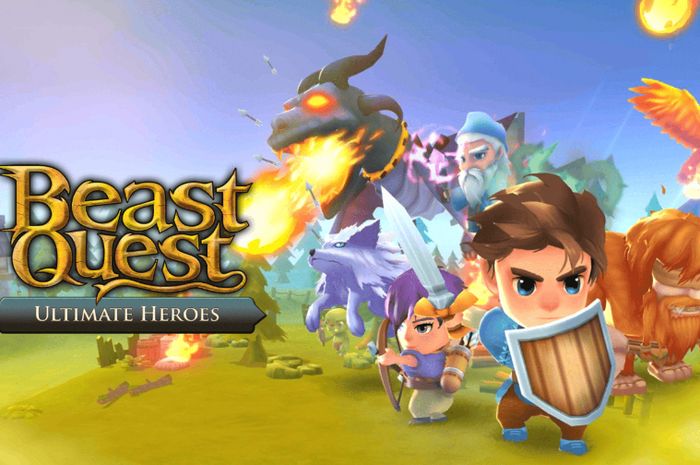 Beast Quest, Ultimate Heroes is a game with tower defense mechanics.
GridGames.ID – At the pre-order stage, the game Beast Quest: Ultimate Heroes has reached 560 thousand total registrants.
This is not surprising, considering that another Beast Quest mobile game released in 2022 has been downloaded more than 17 million times.
The storyline of Beast Quest itself is based on a series of popular children's books written by Adam Blade.
Also Read: Draw a Stickman: EPIC 3, Creative Mobile Game Enters Pre-Register Stage
It has sold over 20 million copies worldwide, making Beast Quest a very popular game series with young people.
Beast Quest: Ultimate Heroes itself is a 3D tower-defense game that will follow Tom's journey as he embarks on a quest to fight against the evil wizard Malvel.
Throughout the game, you can collect other heroes to help you out in battle.
There are 13 different tower variants to collect that can help you fight the skeletons and goblins.
Also Read: Funny! Activision Releases Anime Themed Vehicle Skin at COD: Warzone
PROMOTED CONTENT
Featured Videos