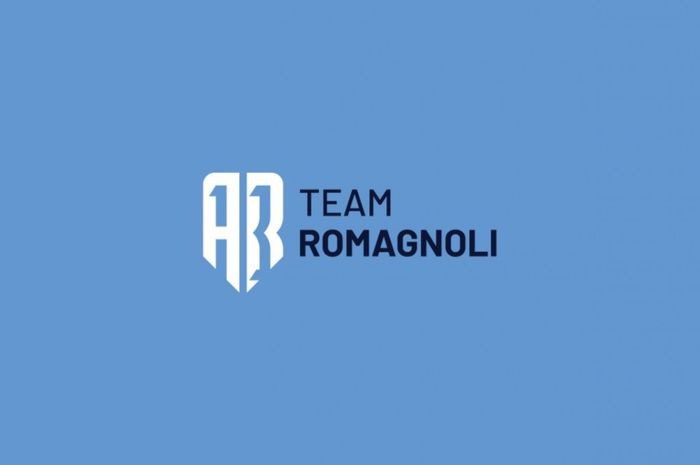 AC Milan players form an esports team
GridGames.id – The magnet of the esports industry has succeeded in attracting more and more public figures, especially athletes.
After previously circulating the names of the football players who formed the esports team, now it is the turn of AC Milan captain, Alessio Romagnoli who is interested.
The Italian national player officially introduced the esports team he formed.
Also Read: Arsenal Football Club Goalkeeper Bernd Leno Forms FIFA 20 Esports Team
In collaboration with esports firm Pro2Be Esports, Alessio formed Team Romagnoli.
Even though it is owned by Alessio, the team management will be managed by Pro2Be Esports.
Just like the founder who played in the football scene, Team Romagnoli will also compete in football, especially FIFA.
Quoting Esports Insider, Team Romagnoli has established communication with Italian professional esports players.
They are Cosimo Guarnieri, Emiliano Di Gianni, and Giuseppe Magliarella.
Robert Forzano, founder and Director of Marketing and Communications of Pro2Be expressed his enthusiasm for the collaboration.
He feels proud to be working on projects for the Italian and European areas and hopes that many of these projects can expand the AR13 name.
Regarding the collaboration with Pro2Be, Alessio also stated the same thing.
The AC Milan captain for the 2022/2020 season revealed his reasons for forming an esports team.
Also Read: This Living Legend of Barcelona Is Interested In Creating His Own Esports Team!
He claims to be a big FIFA fan and has even followed the current FIFA trend.
He felt that traditional and virtual football had the same language, so he decided to enter this virtual competition.
Alessio is not the first footballer to form an esports team.
Previously there was Bernd Leno, Arsenal goalkeeper and Ronaldinho, a legendary player for Brazil and Barcelona teams.
PROMOTED CONTENT




Featured Videos